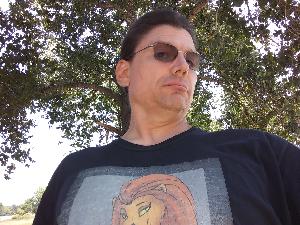 Looking For serious LTR, Cougar looking for cub.
Man seeking Woman
Name: Steve.
From: Denver | US - Colorado
Age: 48
Ethnicity: White.
Hair: Brown
Eye: Brown
Height: 6'3
Weight: 175-200lbs
Updated: 2018-08-28
Last Login: 2018-08-30


You must login to view the ad text and email address!

Create your free account today!