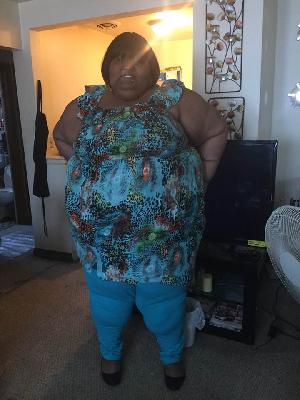 WOMAN LOOKING FOR WOMAN ONLY???
Woman seeking Woman
Name: Mzjayerenee
From: Johnson Creek | US - Wisconsin
Age: 33
Ethnicity: black
Hair: dark Brown
Eye: Dark brown
Height: 6'
Weight: 675lbs or more
Updated: 2018-01-04
Last Login: 2018-01-04


You must login to view the ad text and email address!

Click here to create a free account!