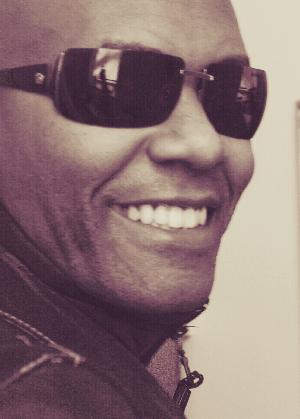 Looking for Heavy bottom! Pear shape!
Man seeking Woman
Name: Brian
From: Toronto | Canada-Ontario
Age: 42
Ethnicity: Black
Hair: Black
Eye: Brown
Height: 6'2
Weight: 175-200lbs
Updated: 2017-06-16
Last Login: 2017-10-03


You must login to view the ad text and email address!

Click here to create a free account!