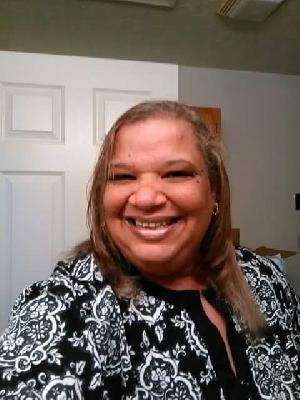 Not Giving Up!
Woman seeking Man
Name: Dawn
From: Cave City | US - Kentucky
Age: 44
Ethnicity: biracial
Hair: dark brown/ gray
Eye: brown
Height: 5'8
Weight: 350-375lbs
Updated: 2017-10-07
Last Login: 2017-10-21


You must login to view the ad text and email address!

Create your free account today!